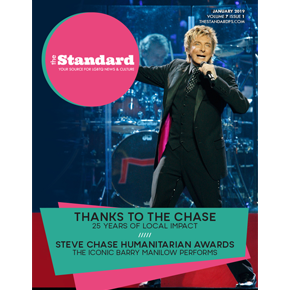 25th Steve Chase Humanitarian Awards Featuring a Performance by Music Legend Barry Manilow By Steven Henke Attendees of The 25th Annual Steve Chase Humanitarian Awards will be treated to a special performance by pop music icon Barry Manilow. Barry Manilow's unparalleled career encompasses virtually every area of music, including performing, composing, arranging and producing. A...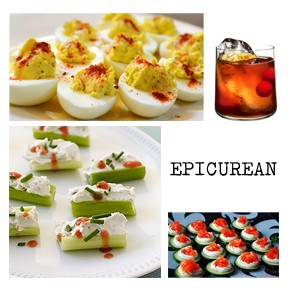 Throwing the Ultimate Mid-Century Modern Party Modernism Week is upon us and so we decided to offer up another way to dive right into this iconic Palm Springs event, a Mid Century Modern theme party. Setting a Mid-Century Scene If you or a friend has a period decorated Mid-Century modern home like those designed by...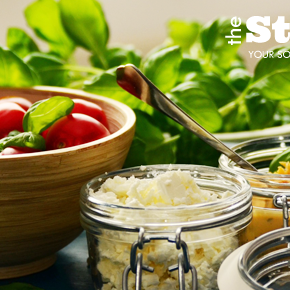 Each month, The Standard Magazine presents "Epicurean".