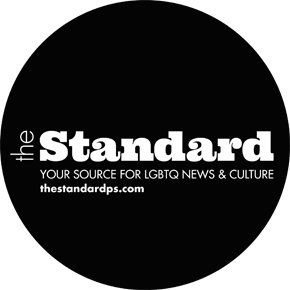 The Standard effectively reaches the highly sought after affluent, educated, and health-conscious LGBTQ professional with an online subscription database that exceeds 10,000 addresses. LGBTQ consumers are known for their buying power and brand loyalty, spending over $743 billion* annually. As a digital publication, we serve local, regional, national, and worldwide markets.
Each month, The Standard presents diverse content that reflects the LGBTQ lifestyle and culture, including arts and entertainment, health, fashion, news and views, and inspiring features. Setting a new standard among LGBTQ magazines, this publication is written and designed for the smart, discerning LGBTQ and LGBTQ-friendly reader who wants more than cheap thrills and fluff. The Standard is sharp, sophisticated, contemporary, stylish, intelligent, entertaining, and instantly available via desktop, laptop and soon mobile device.
Subscribe to theStandard!